NEW PATIENT SPECIAL OFFER
RECEIVE EXAM, X-RAY, AND REVIEW OF FINDINGS FOR $129
*Medicare patients are not eligible for discounts or special offers*
If you'd like to revitalize your health naturally and increase your quality of life, we encourage you to take advantage of this valuable offer!
Our experienced chiropractors use a "whole person" approach to chiropractic care and wellness. This means that we work with our patients to find out their particular wellness needs, then craft personalized care plans to help them achieve the highest quality of life. We also offer a unique, comprehensive wellness program. Don't just take our word for it though. Read our testimonials to see what our patients have to say.
Fill out this form and start experiencing the difference of our chiropractic and wellness care.
There is NO OBLIGATION! We would love to see if we can help you before you make a financial commitment to further treatment. Book now!
RECEIVE $129 NEW PATIENT SPECIAL
Please fill out the form below, including all required fields, and we will contact you as soon as possible.
DON'T WAIT ANOTHER DAY
SCHEDULE YOUR APPOINTMENT TODAY!
Meet Dr. Christopher R. Condon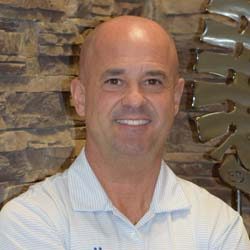 Dr. Christopher R. Condon received his Doctor of Chiropractic (D.C.) degree from the world's largest chiropractic school, Life University in Marietta, Georgia. Dr. Condon was an active member of the school's study club, Chiropractic Biophysics (CBP), and was an author of several articles on healthcare. Dr. Condon was the Editor-in-Chief of the university's school newspaper, the Elan Vital.
While editor, Dr. Condon authored dozens of articles covering topics ranging from the study of various techniques to nutrition and exercise. Furthermore, also while a student, Dr. Condon used his experiences in patient education to publish an instructional manual for his fellow classmates in examining methods for better practice management and communication techniques. Due to clinical excellence, he was able to complete his clinical rounds while still in school, one year ahead of schedule.
In June 2000, Dr. Condon opened his first office in Andover, MA, Andover Spine Center. Currently he is the owner and director of Ally Spine Center, a specialized, integrative clinic focusing on corrective care and spinal decompression. After over 20 years of success in practice and clinical experience treating the most severe cases including Failed Back Surgery Syndrome, Herniated Discs and Spinal Stenosis, Dr. Condon brings his expertise to North Scottsdale where he now resides with his family.
Hear What Our Patients Have to Say
"Ally spine center has changed my life! . . . I found an Ally Spine Center through Google and after an eight weak treatment plan I am not only feeling better but even with my titanium rods pinned into my spine I am still seeing results."

- Carissa M.
"My experience here was amazing! . . . I was able to learn about why I was having issues and instead of offering quick fix that would not last or fix the real issue Ally Spine helped me with preventative care."

- Richard N.
"Ally Spinal Center has been an excellent addition to my health and wellbeing program . . . X Rays before and after treatment have shown a 50% improvement in neck position and disc alignment."

- AJ A.
"One of the best investments I ever made in my personal health was trusting Dr. Christopher Condon as my corrective care chiropractor. He reversed the effects of years of poor posture from sitting behind a computer by remodeling the abnormal curve in my neck with non-surgical spinal decompression."

- Debbie C.
"My experience at Ally Spine Center was certainly a positive one . . . After doing x-rays and taking the time to learn of my issues, Christopher took the time to explain his assessment and his proposed treatment options."

- Harold M.
Do You Struggle With . . .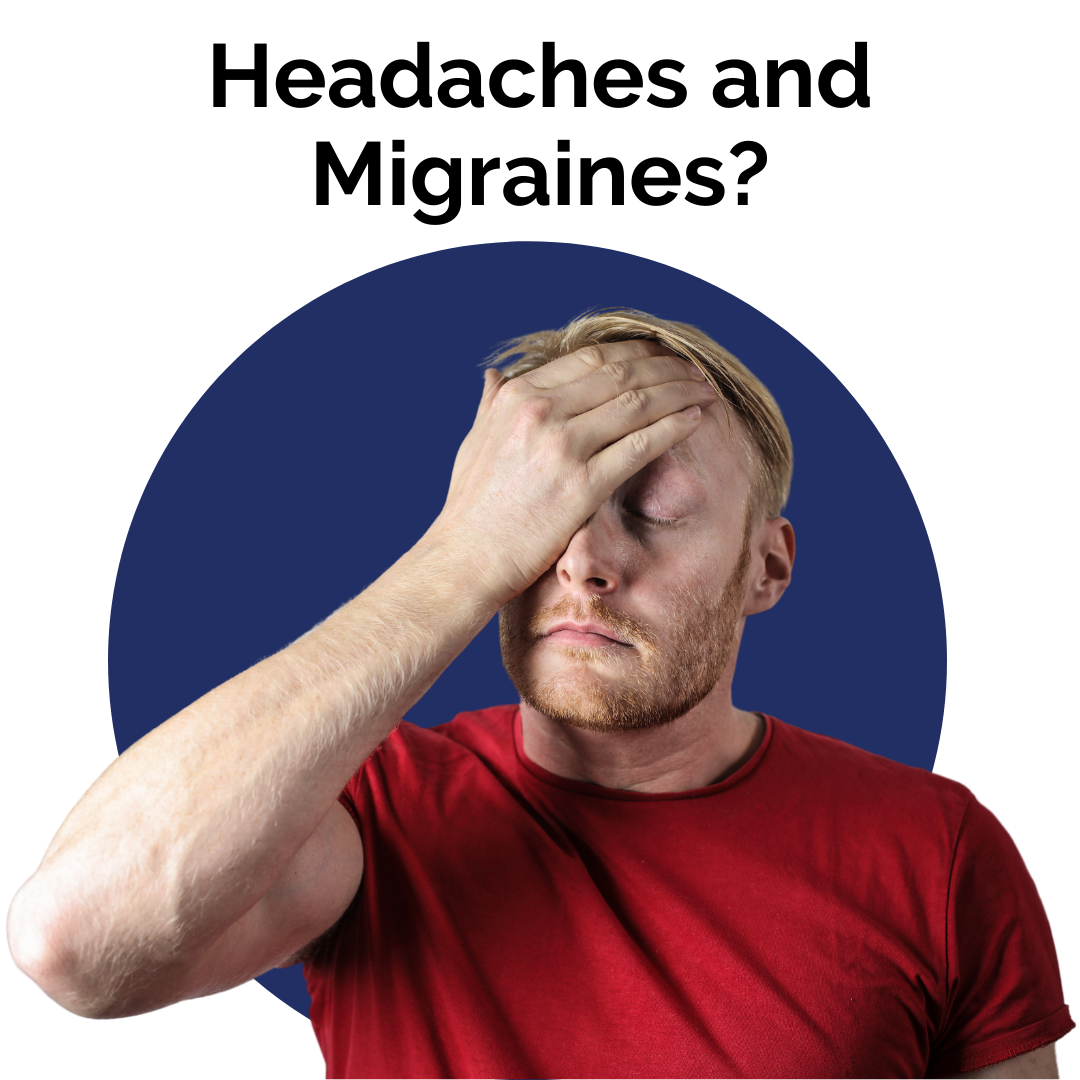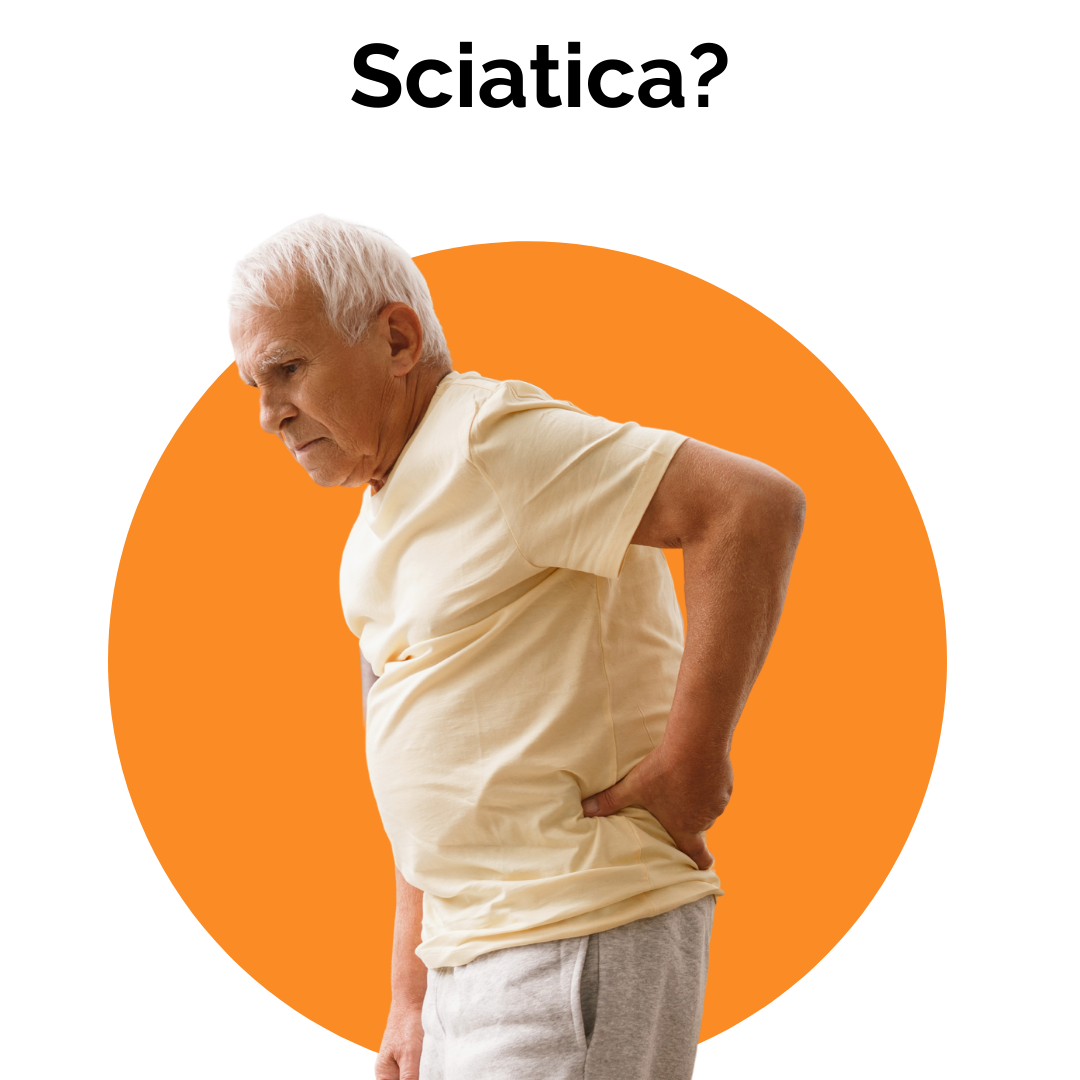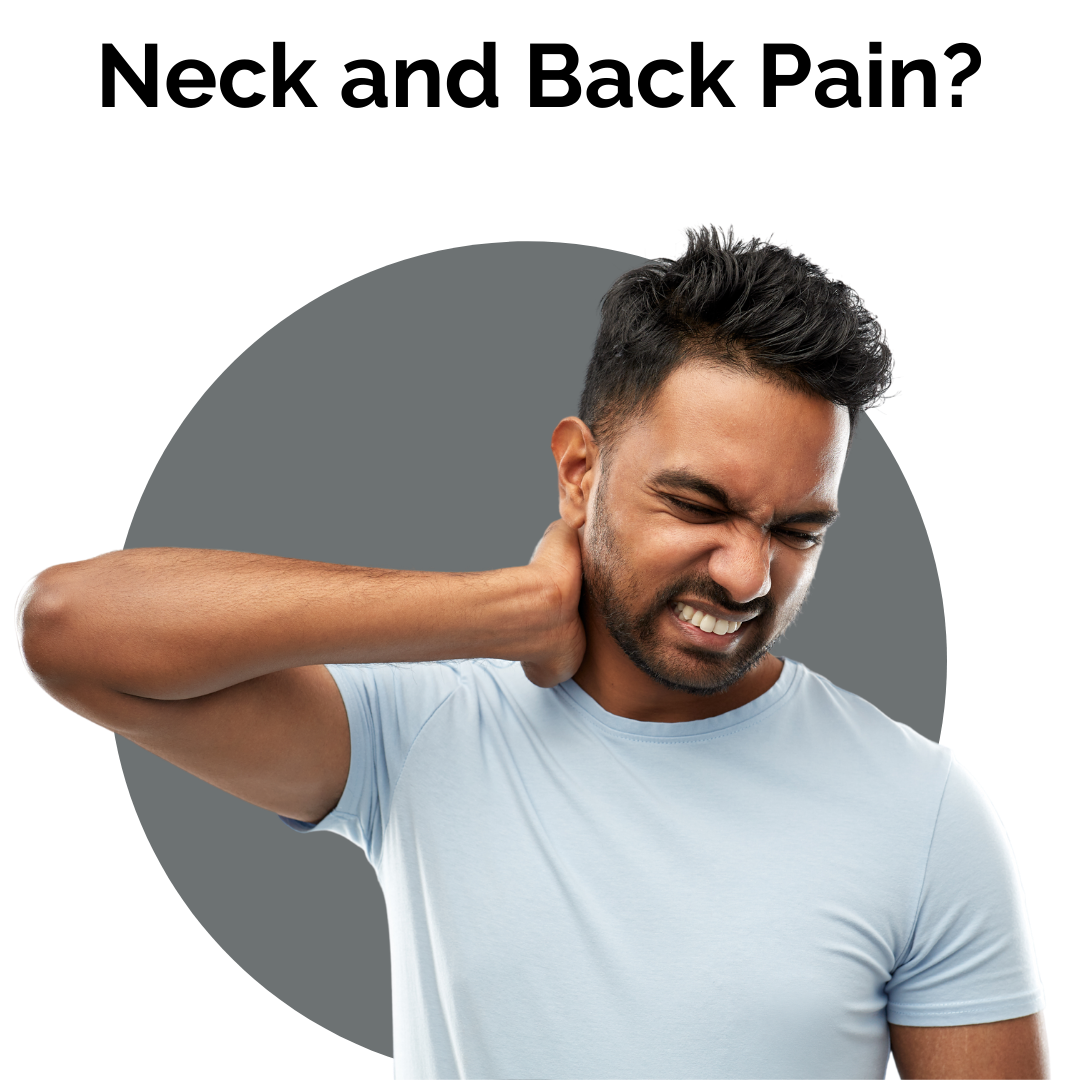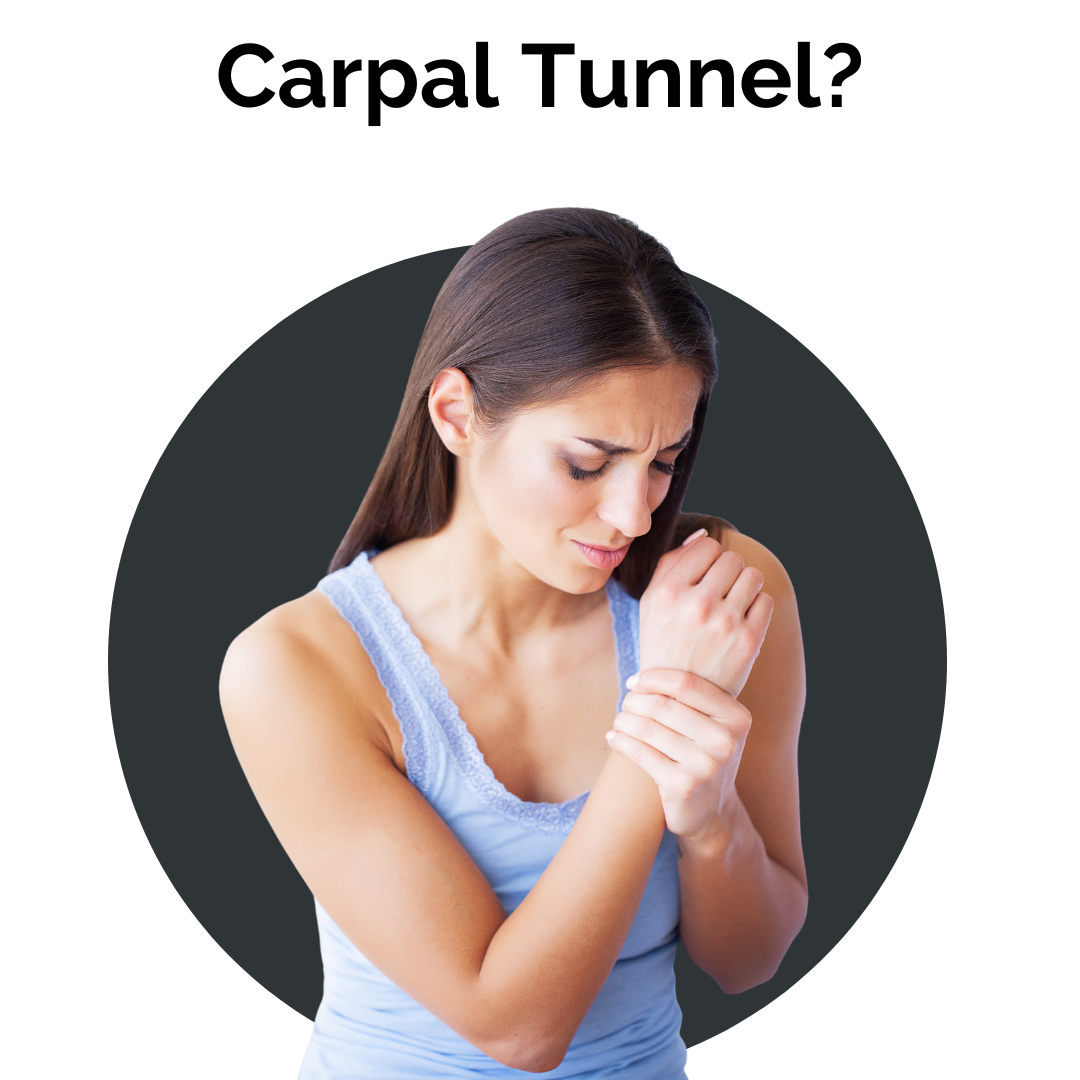 Get an Appointment Scheduled Today!
What's Included in the $129 Promo?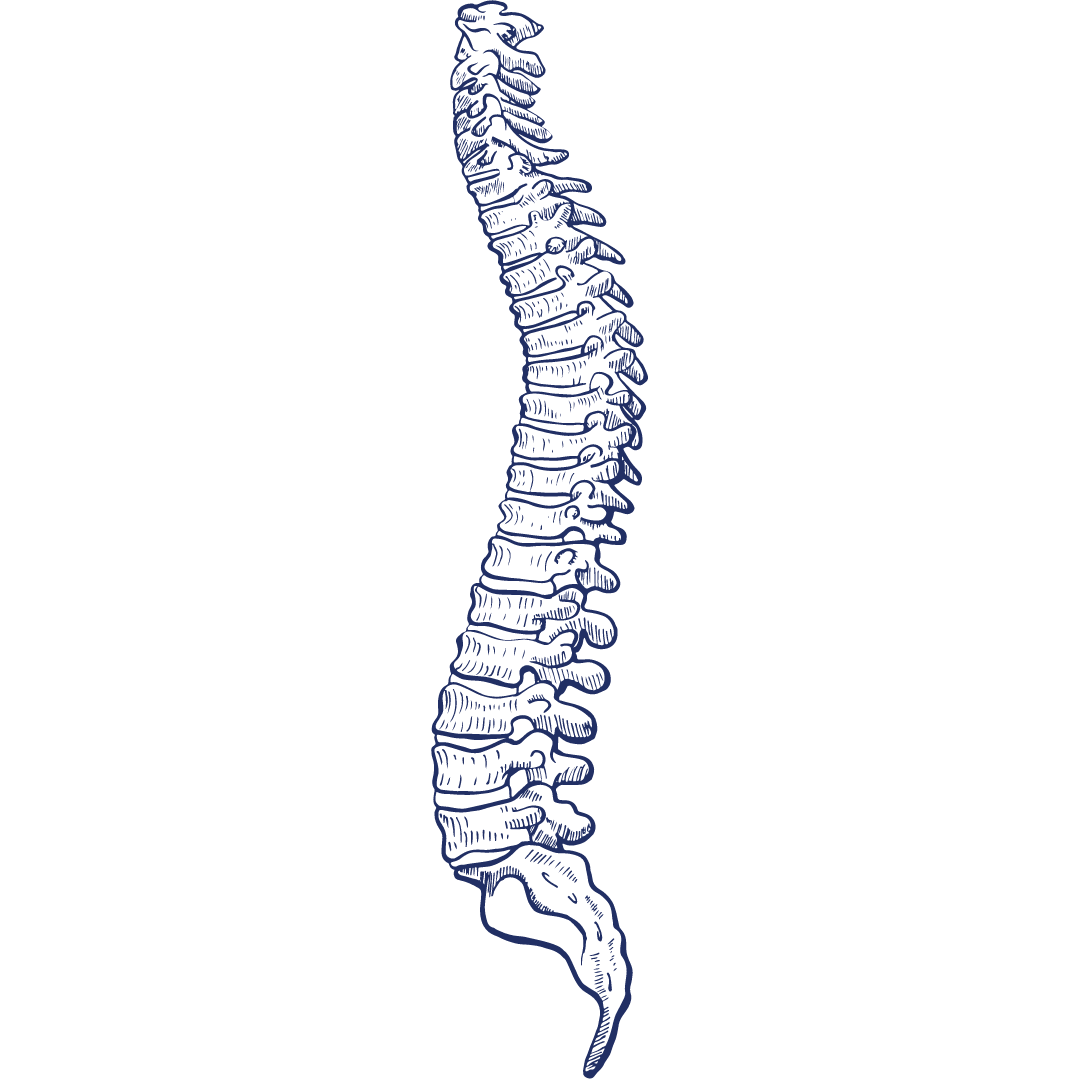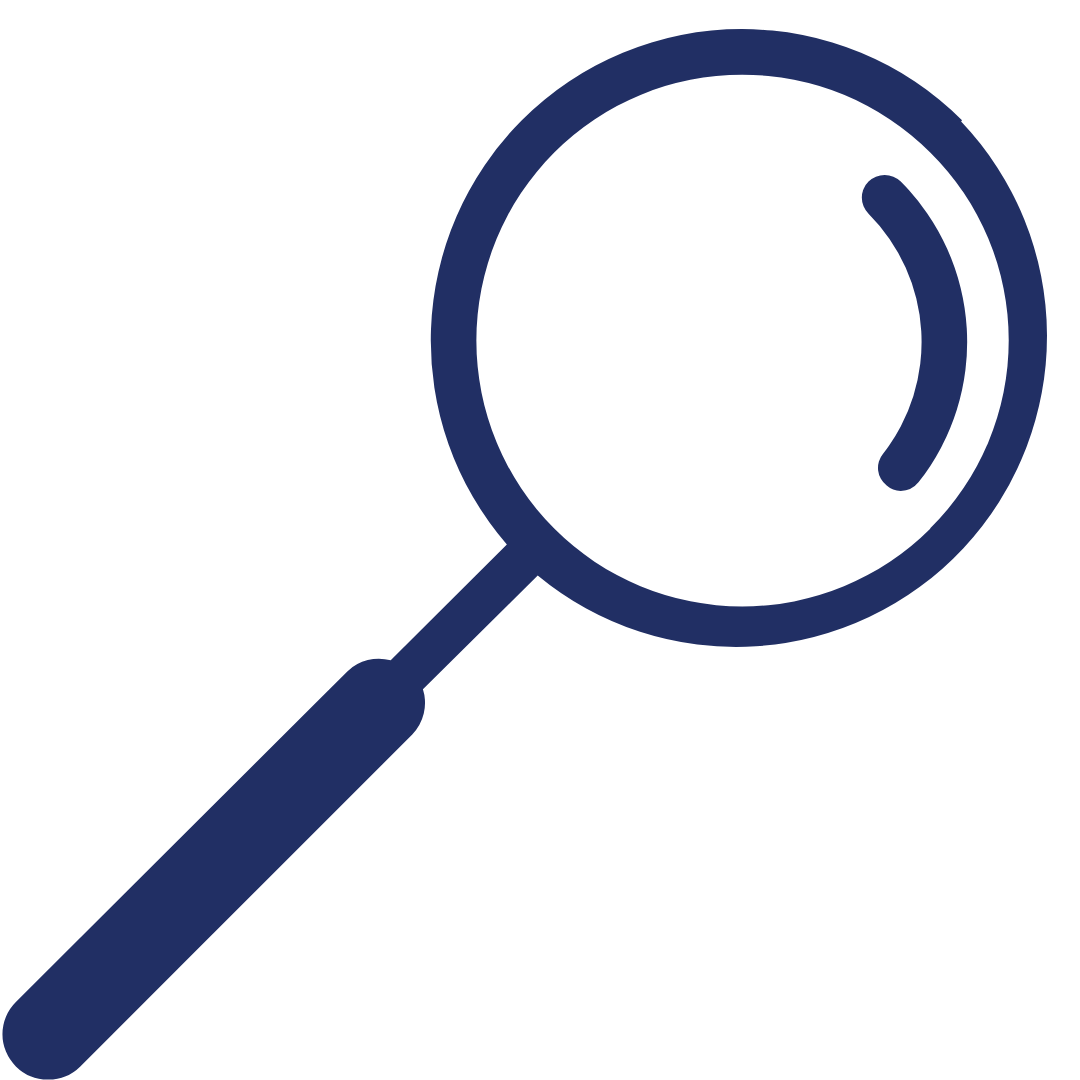 Review of Findings
Make a Plan of Action